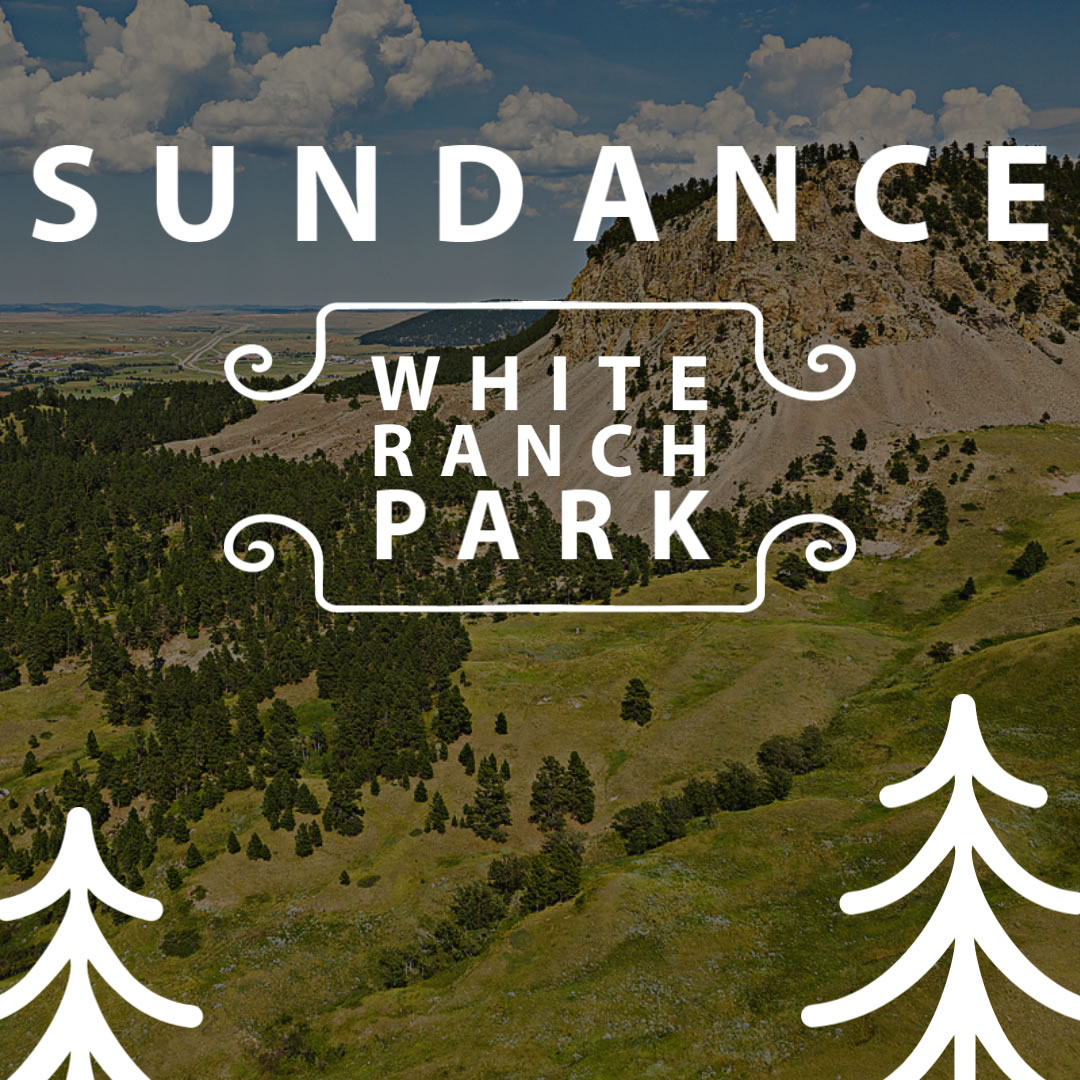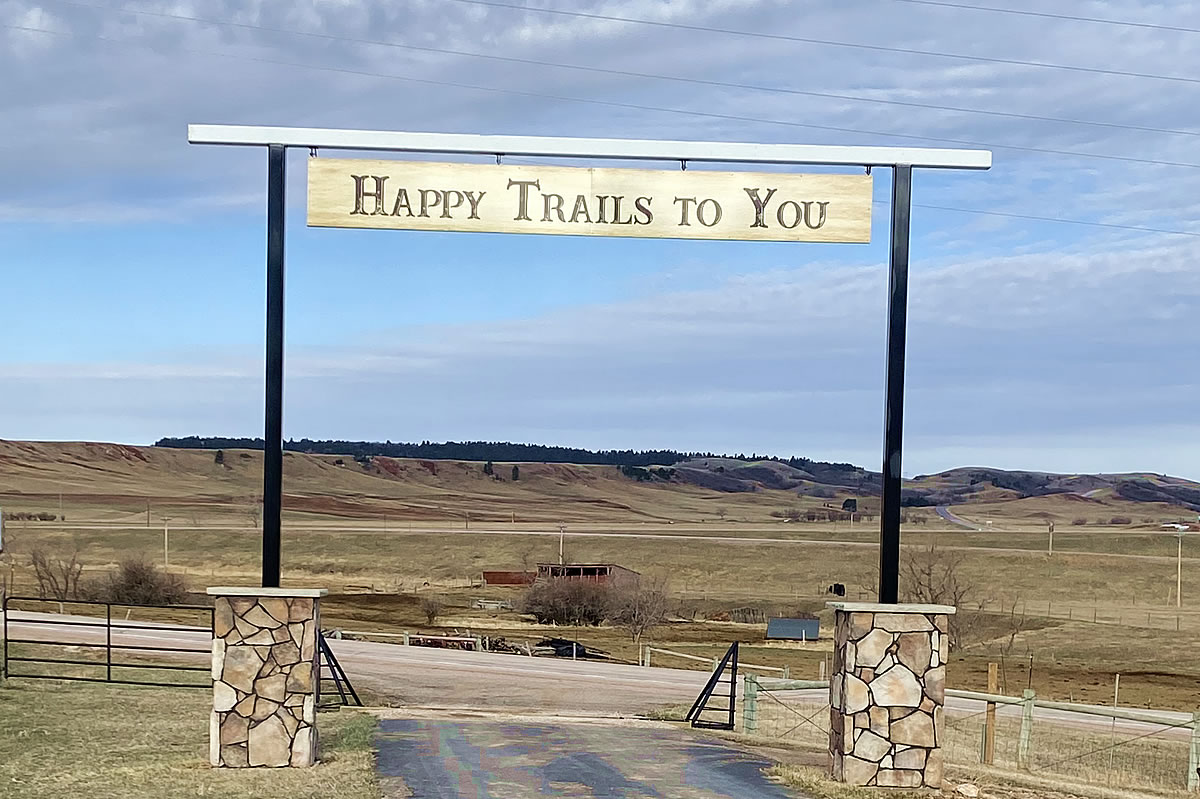 #SWRP is officially open, dawn to dusk!
At Sundance White Ranch Park you can wander and conquer the trails! SWRP is located at the base of the Sundance Mountain. The Park vehicle entrance & Main Trailhead is located at 18 Hwy 116. A foot/bicycle entrance is available via Sundance's city sidewalk on the North edge of the property.
The public is invited to enjoy SWRP's 100+ acre private ranch!
If you are into hiking, biking, running or sojourning, SWRP has five trails and Open Space to explore.
SWRP is open dawn to dusk to the public. Families and pets are welcome.
The Park provides access to natural areas and outdoor recreational opportunities. Trail options exist for various levels of physical ability. Serenity Trail is easiest. Lakota Trail meanders along Sundance Creek. Butch & Sundance Trail is moderately difficult in Open Space--as is Sun Dance Trail. Outlaw Trail is designed for mountain bikes and hikers who like elevations & want to get up close to Sundance Mountain.