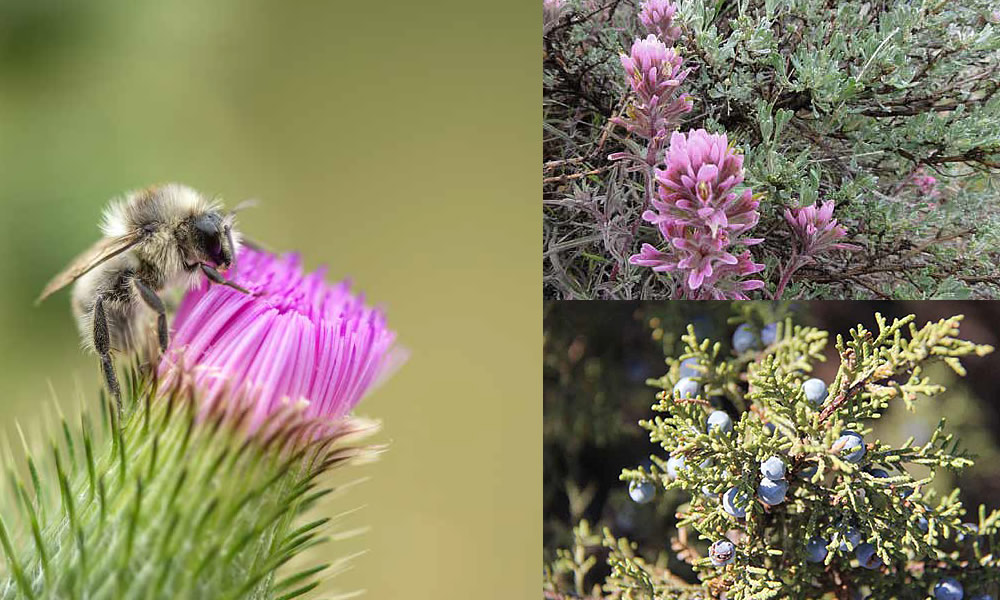 Learn About the Plants Adapted to this High Elevation Environment
While exploring you will find a diverse variety of native vegetation. You can experience an entire range of vegetative environments including grasslands, small riparian zones, meadows, deciduous groves and pine forest. Continued management of pasture and grasslands helps to maintain it's robust mix of species which helps support education programming, research, interpretation and minimize soil erosion.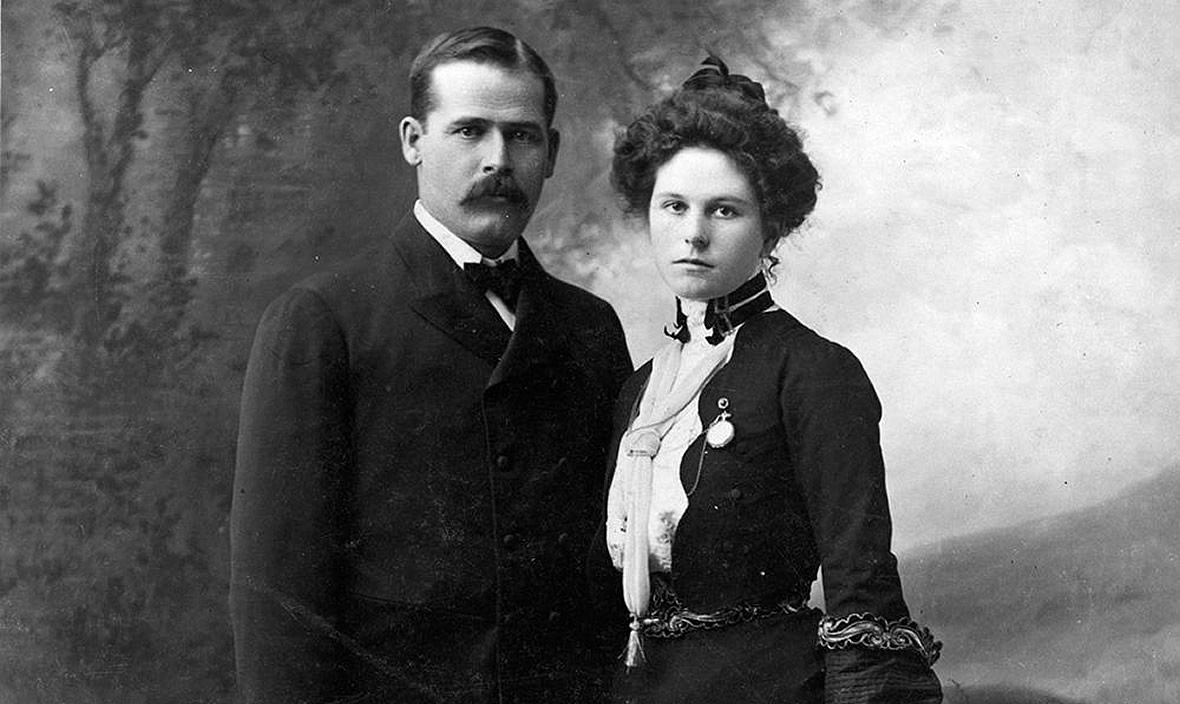 Sundance, Wyoming. Where The Film Festival Isn't.
Sundance is nestled in the valley of the Bearlodge Mountains on the western edge of the Black Hills. Sundance was established in1875 and named after the Sun Dance ceremony Native American tribes performed on or near the majestic Sundance Mountain. History and folklore abounds in the streets that were made for freight wagons and teams of horses that allowed Sundance to establish a trading post and prosper in the wide open frontier.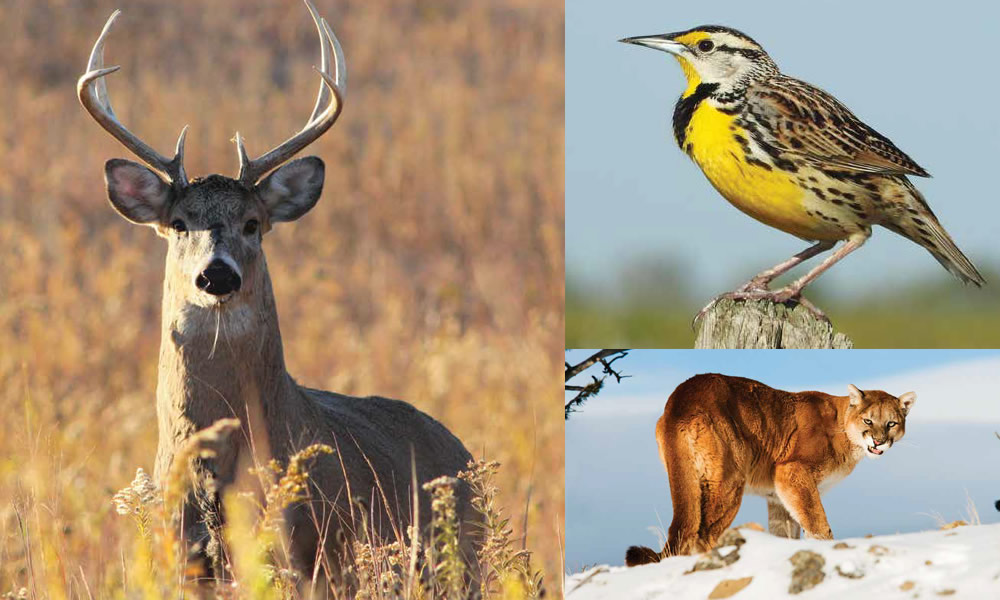 Take Only Pictures, Leave Only Footprints
A variety of wildlife are currently or have been present, including, white tail and mule deer, mountain lion, bald eagle & hawks, woodchucks, squirrels, meadowlarks & birds, and bull & rattle snakes. With both high and low elevations, pastures and lowlands, the White Ranch Park sees many species passing through along the drainages, which provide good cover, down to Sundance Creek.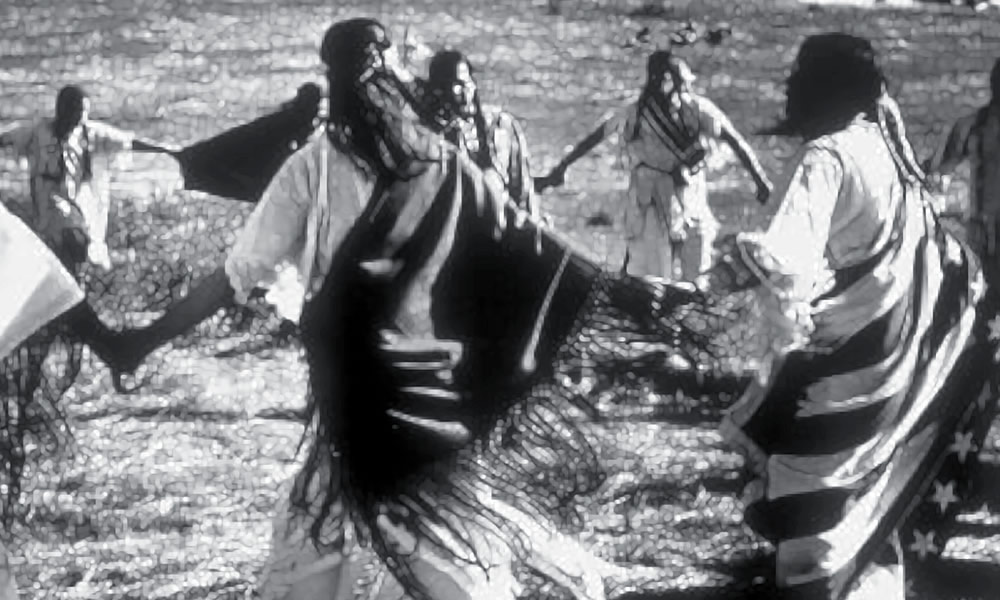 The Sun Dance is a Traditional Ceremony Still Practiced by Native Tribes.
THE SUN DANCE IS A TRADITIONAL CEREMONY originated through the Lakota people for as long as their ancestors can remember. Today along with the Sioux, the Arapaho, Arikara, Asbinboine, Cheyenne, Crow, Gros Ventre, Hidutsa, Plains Cree, Plains Ojibway, Sarasi, Omaha, Ponca, Ute, Shoshone, Kiowa and Blackfoot tribes all take part in this ritual cleansing of ones spirit. The Sun Dance is a ceremony practiced differently by each tribe, but many of the ceremonies have features in common, including dancing, singing and drumming, the experience of visions, fasting, and in some cases self-sacrifice.